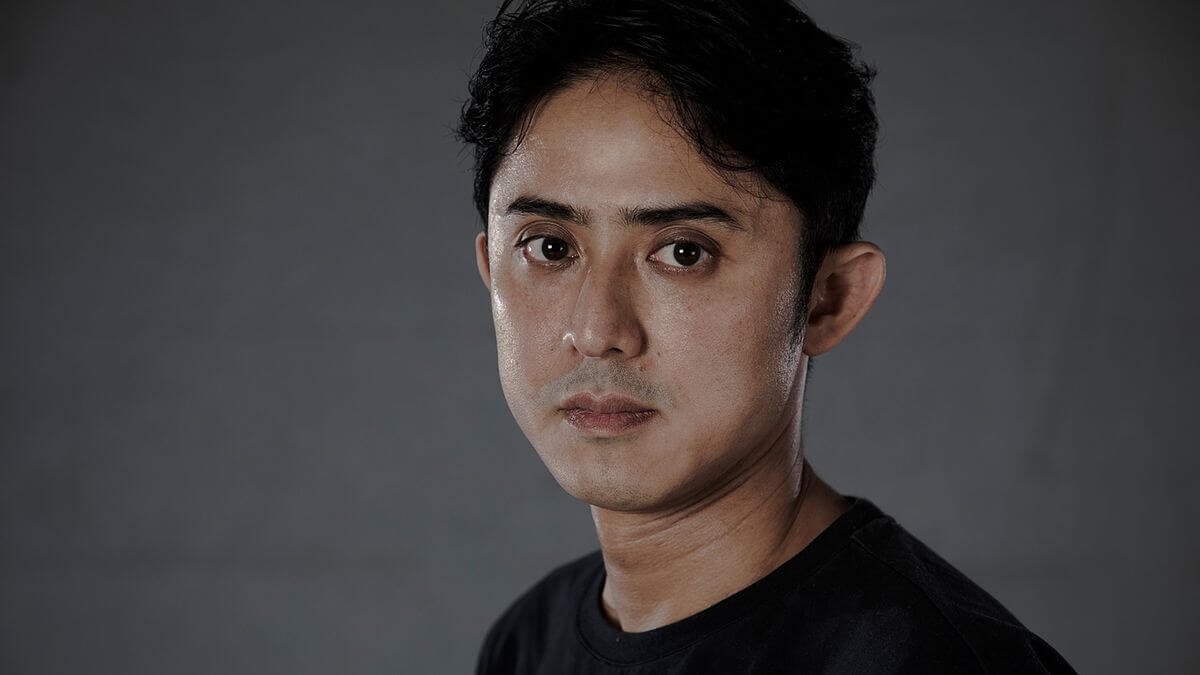 Yoshitaka Honda
Editor/ Director

Born in Kyoto. Started making movies and learning CGI on an Mac, but he realizes that the most important part of film making is the script and direction and therefore starts learning film on a broader perspective.
He then becomes an assistant director at a production company working on visual effect heavy TV Dramas and compositing Music Videos, to become freelance at the age of 23.
From then mainly focusing on editorial he has been working on a wide range of genres from TV's, feature films, music videos and TV Dramas.

[The crop of film directing is the editorial]
Is the belief he has always in mind. "The perfect edit is the one no one has realized it has been edited" He has a goal of watching 100 movies per year and is a Steven Spielberg generation.
Also working often as a director.

Personal website for more work:
www.hondayoshitaka.com
For the password, please contact the manager directly, thanks.


本田 吉孝
編集/映像ディレクター
京都市出身。Macを使って映像を作り始め、CGの勉強をするも、映像において最も重要なのは脚本と演出だと気付き、もっと広い範囲での映像制作を志す。
制作会社のアシスタントディレクター、特撮ドラマやMVのコンポジッターなどを経て、23歳でフリーランスに。
以降、CM、映画、MV、ドラマなど、ジャンルに拘らず、映像のオフライン編集を主な仕事とする。
【編集こそが映像演出の肝である】という信念を持ちつつ、誰にも編集を気付かれないのが至高の編集だと考えている。
ディレクターとしての仕事も多い。年間劇場映画鑑賞100本を目標にしている。スピルバーグ世代。

※作品サイトの動画閲覧パスワードはMg谷中までご連絡ください。