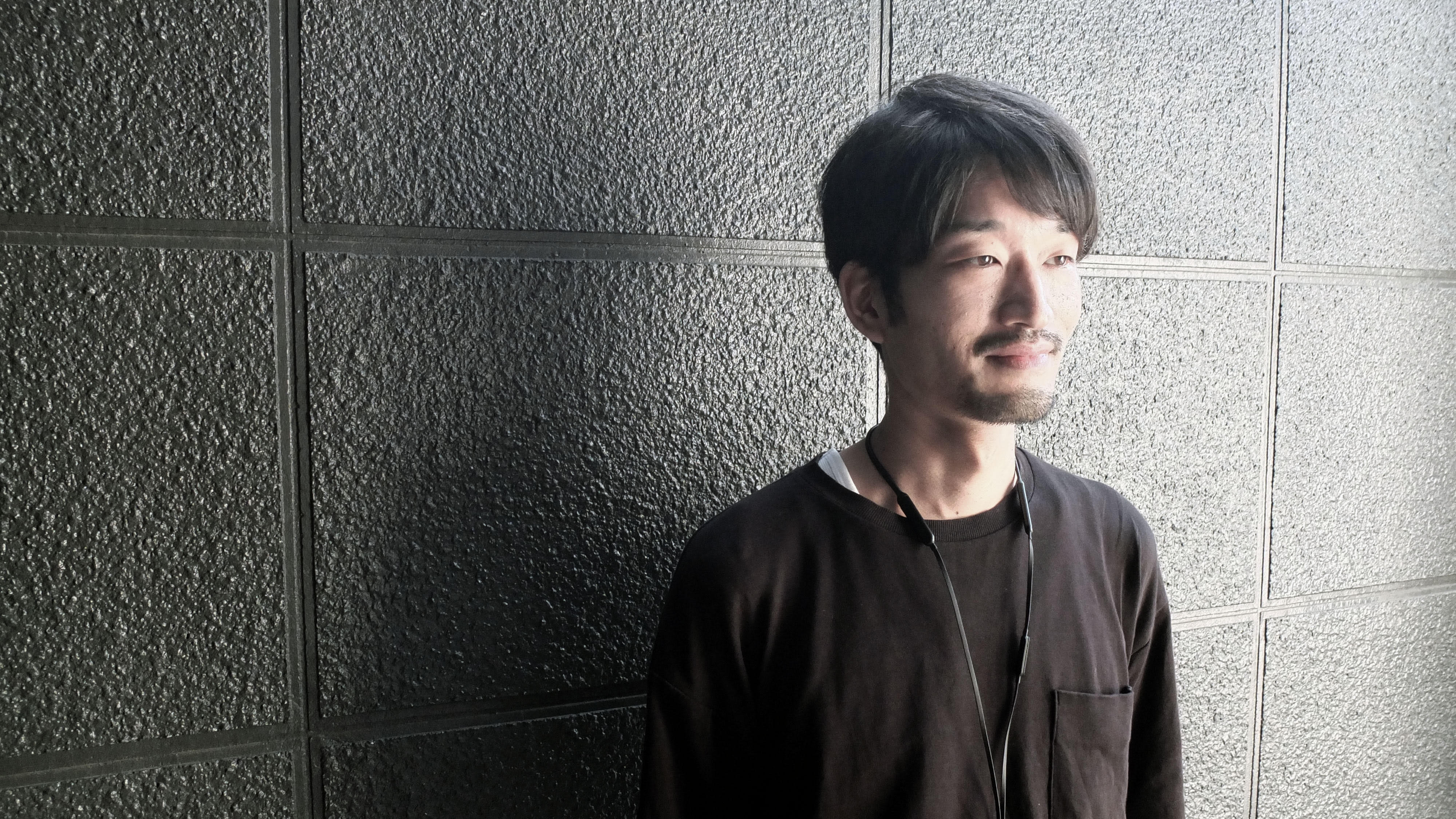 Masayuki Kubo
Born in 1984.
Graduated Nihon University, went on to work as a general employee before getting back to school to a technical college.
After graduation, he then joined Active Cine Club and becomes freelance afterwards.
Joined CONNECTION in 2018.
Enjoys to think outside the box within the given editing length and always watching out for any opportunities to do so.
久保 雅之
1984年生まれ。
日本大学卒業後、一般職を経て映像の専門学校に進学。
アクティブ・シネ・クラブ在籍後、フリーランスに。
2018年、CONNECTIONに参加。
限定された尺の中で"はなれ技"を決めるために、誠実に、そして虎視眈々と向き合っている。