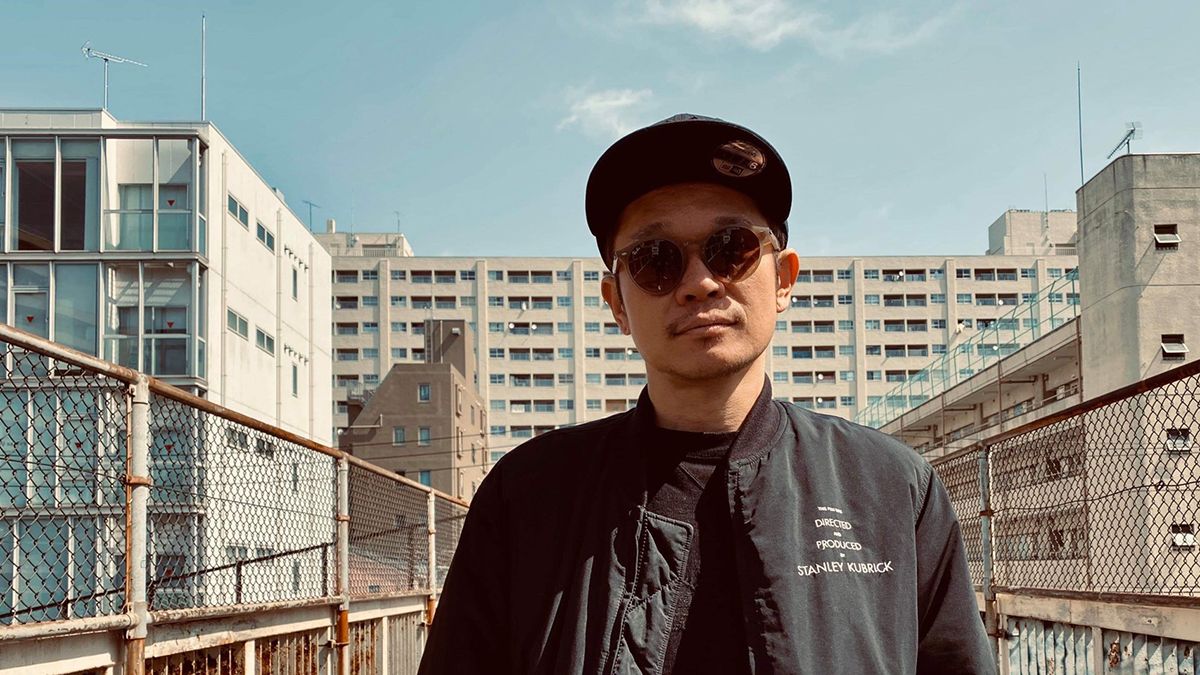 TETSU MORITERA
Lighting Director
TETSU MORITERA
Started his career as a Gaffer assistant in 2002.
Studied under Koji Furuyama.
Studied under Katsumi Imai.
Began his own career as a Lighting director/ Gaffer in 2008.
Mainly working on Advertising and Music videos, but also active in the fashion scene like working on visuals for UNDERCOVER among others.
森寺テツ
2002年 照明アシスタントしてキャリアをスタート
古山幸治氏に師事
今井勝巳氏に師事
2008年 独立
TVC、MVなどのムービー撮影を中心にUNDERCOVERのビジュアルなどファッションシーンでも活躍。