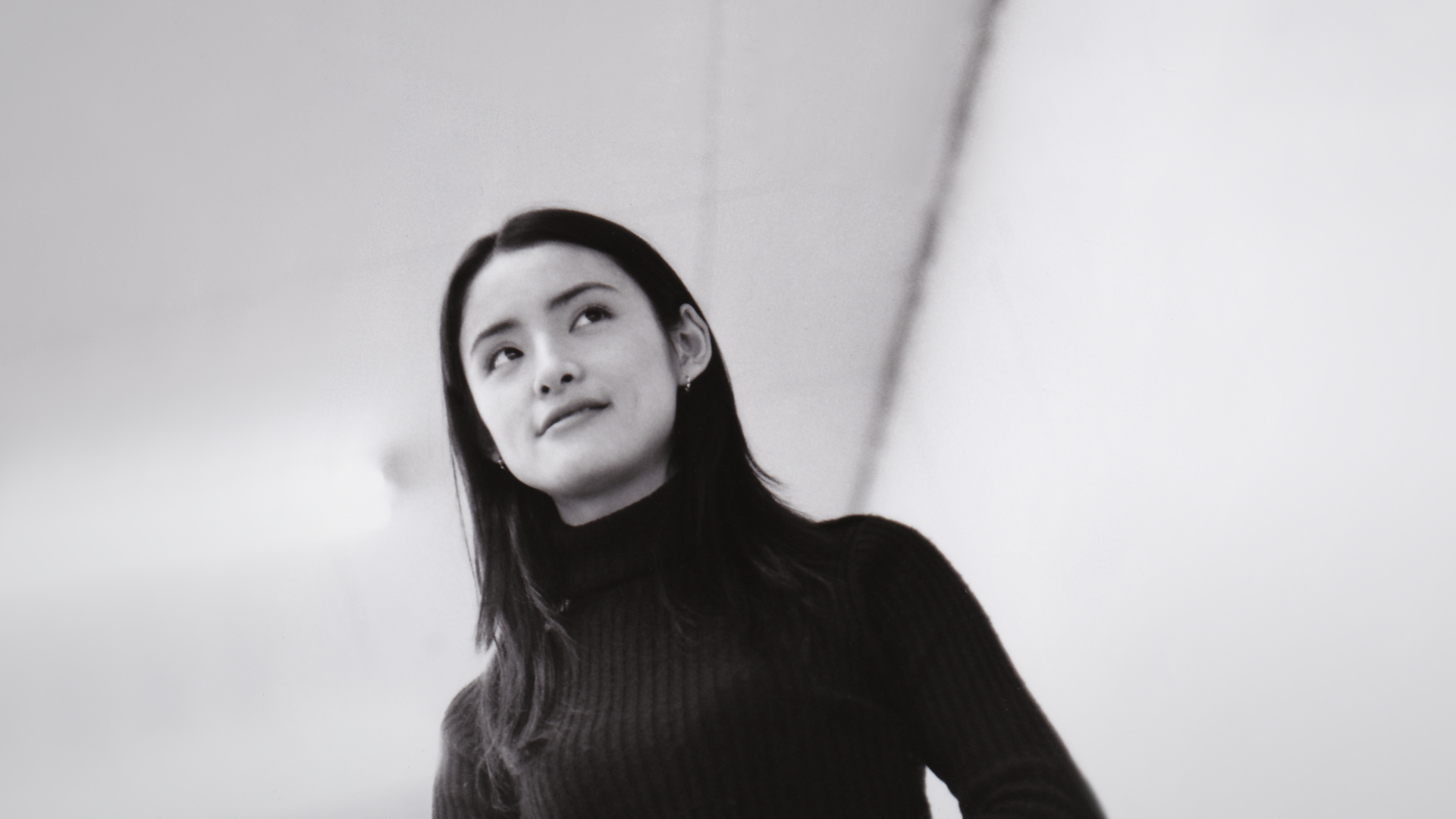 MINA NAKANO
VFX Artist / Retoucher
Born in Tokyo.
Graduated the Tama Art University in Japanese paintings
From a young age she has been surrounded and grown up around theaters and films.
She was into painting while at school, but could never stop her interest in film and enters the advertising field.
While being at the post house Digital Egg, she was very often on beauty projects and enhanced her skill in re-touching.
Becomes freelance in 2017.
And one of her wish to do compositing and re-touching in feature films becames reality. 
She always really cares about the atmosphere in each film, and thinking to take the clarity + facial expression to another level.
中野 美奈
VFX Artist / Retoucher
東京都出身
多摩美術大学絵画科日本画卒

幼少の頃から舞台や映画を観て育つ。
学生時代はひたすら画を描いていたが、映画の映像を創りたいという思いから、先ずTV-CMの世界に入る。
デジタルエッグで、化粧品など数多くの広告映像に携わることでレタッチの技術を磨く。
2017年よりフリーランスに。
念願であった映画のレタッチやコンポジットにも携わるようになる。

作品の空気感を大切に、
透明感や表情をより魅力的にするレタッチを心がけています。