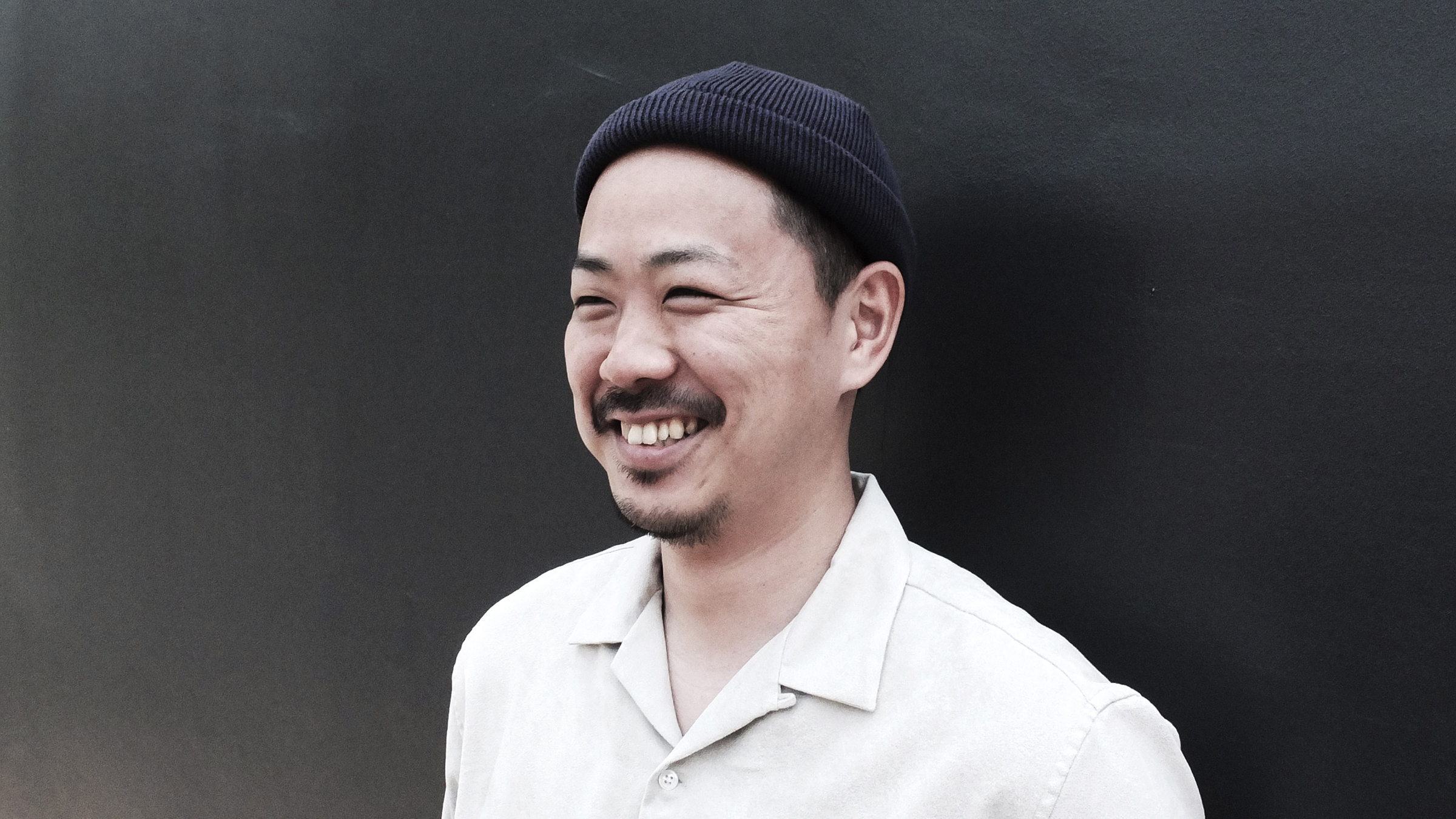 MICHINARI MAEDA
Editor
Management
SHOKO MORIKAWA
Joined the production Taiyo Kikaku as production manager in 2011.
Changed profession to editor in 2013 at the same company.
Became member of CONNECTION in 2018.
Started his career as production manager and changed into Editor in 2013.
Always working with "Editorial with Love" in mind.
Finding the interspace in music and blending it with the visual image does matter to him.
Diverse in the output, with past works on advertising, Music Videos and long format.
Has a neck of finding/ cutting in natural moments of people and nature.
2011年 太陽企画 入社
2013年 オフラインエディターへ転向
2018年 CONNECTION 在籍
制作部を経て、2013年オフラインエディターのキャリアをスタート。
『愛のある編集』をモットーに、日々活動中。
音の隙間を探り、映像と融合させることが大きなテーマ。
広告映像だけにとらわれず、MV、映画など多岐にわたる作品に携わる。
ヒトやモノの自然な表情、その一瞬を切り取ることを得意とする。