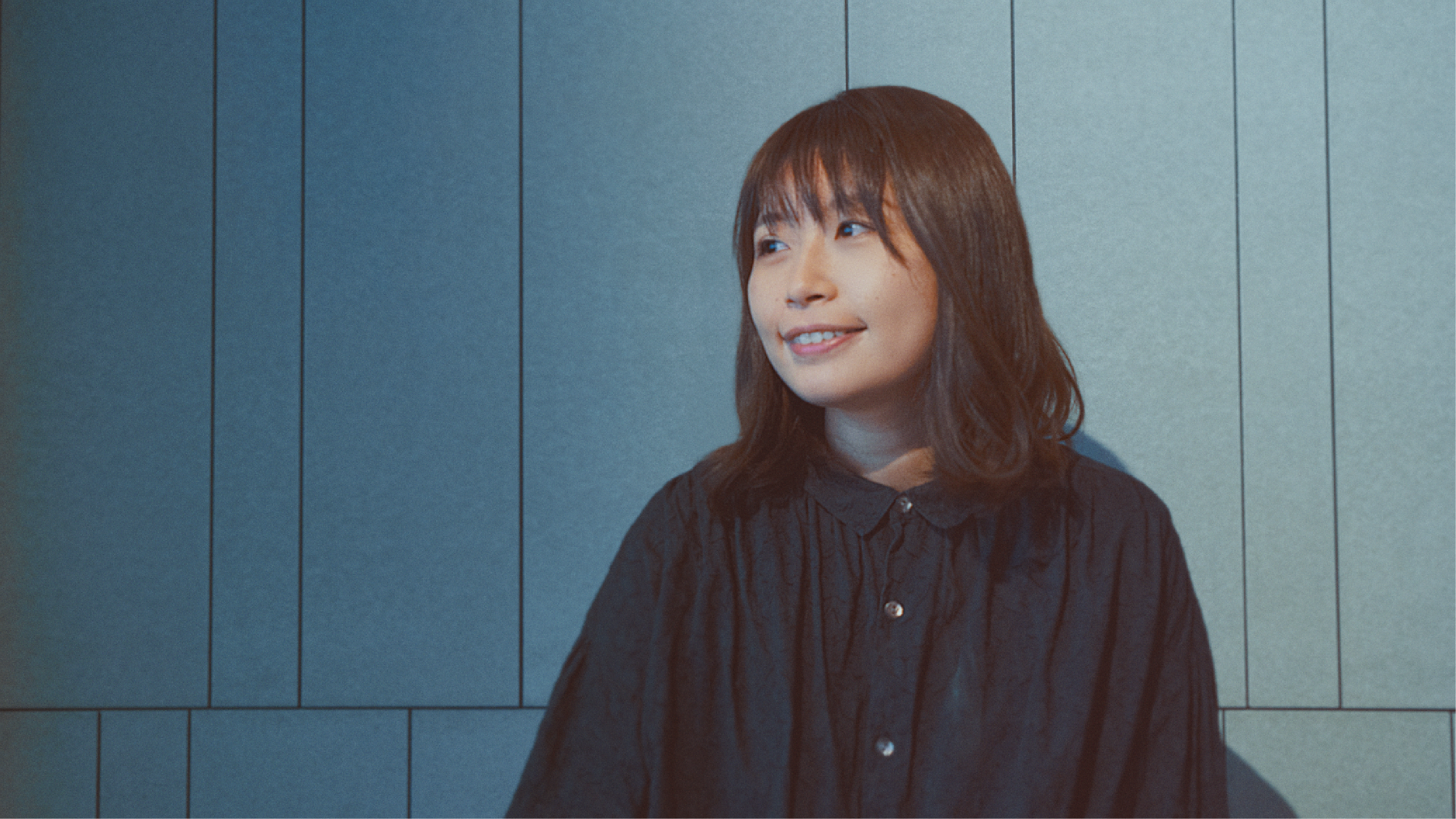 MINA TONOBE
Editor
Management
AYAKO YAMAGUCHI
Mina Tonobe
After working in the production department at Robot, a video production company, he switched to the editorial department.
2016- Digital Garden
2019- After working at Cstudio
Joined CONNECTION in 2023.
She often edits music videos, documentaries, short films, and other projects without a storyboard, and is good at proposing compositions that consider overall balance.
She aims at editing that builds up small emotions in seemingly innocuous gestures and runs to a powerful ending.
映像制作会社ロボットにて制作部を経験したのち、編集部へ転向。
2016年〜 デジタルガーデン
2019年〜 Cstudio を経て
2023年よりCONNECTION に参加。
ミュージックビデオ、ドキュメンタリー、ショートフィルムなどコンテのない企画の編集も多く、全体のバランスを考えた構成の提案も得意とする。
何でもないような仕草の中にあるささやかな感情を積み重ねて、力強くエンディングに走っていく編集を目指している。