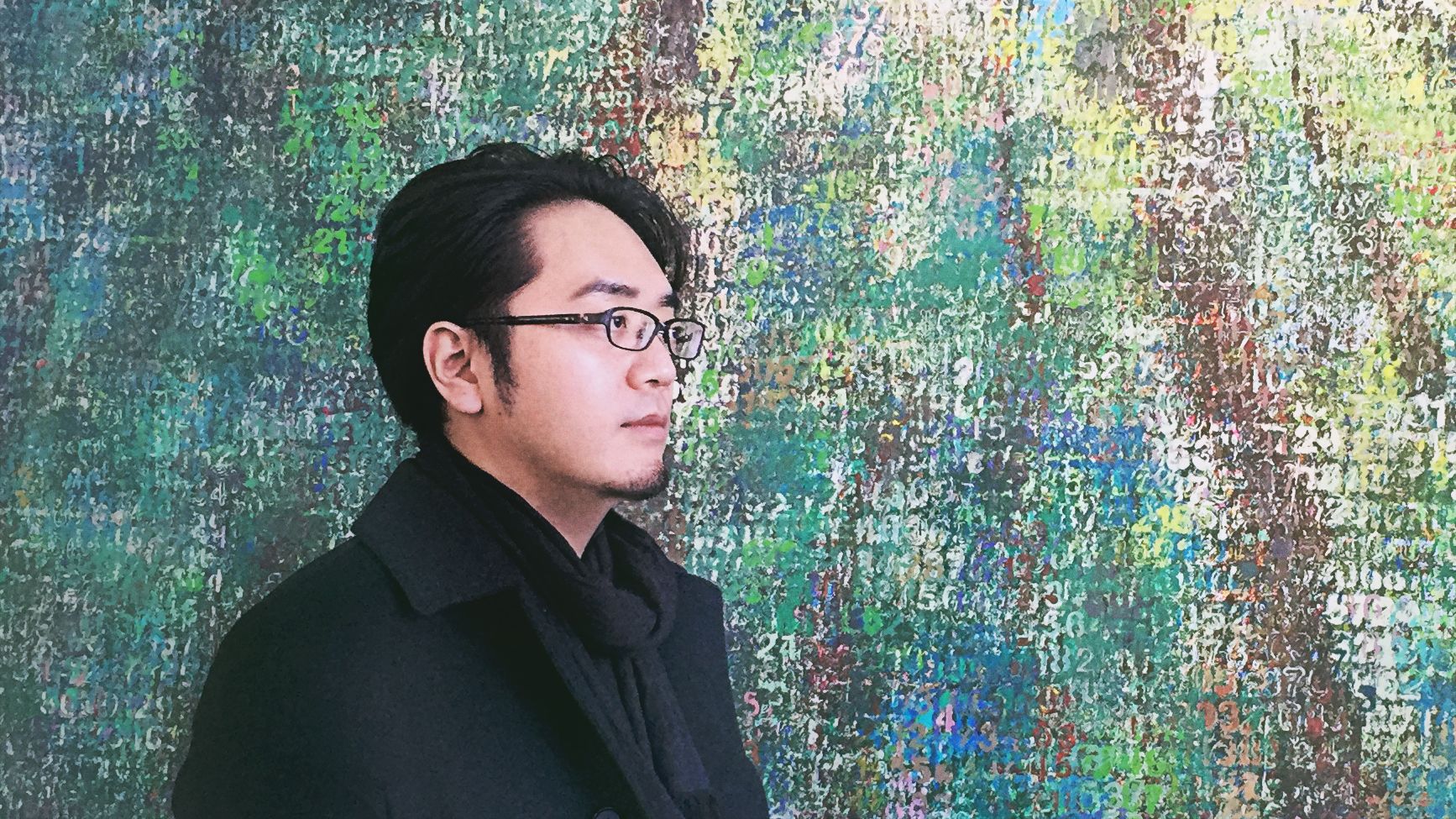 MASANORI OBE
VFX Artist
Management
AYAKO YAMAGUCHI
MASANORI OBE
Retoucher / VFX Artist
Masanori Obe joined Imagica in 2001. As an online editor, he worked mainly on commercials as well as films, music videos, and television programs.
After leaving Imagica in 2012 and joining Foton, he worked as a retoucher and online editor for commercials and films. 
At Foton he not only worked with video footage, but also with still photographs. 
After leaving Foton in 2018, he joined Connection. 
Masanori hopes to continue to develop his skills as an individual in this industry defined by constant change.
大部 正典
Retoucher / VFX Artist
2001年イマジカ入社。CMのオンラインを中心に、映画、MV、番組と幅広く携わる。
2012年にイマジカを退社後、フォートンに入社。CMや映画のレタッチ、オンラインを担当。
フォートンでは動画だけに留まらず、写真のレタッチも学ぶ。
2018年にフォートンを辞め、CONNECTIONに参加。
変化の激しい動画業界の中で自分も常に進化し続けたいです。