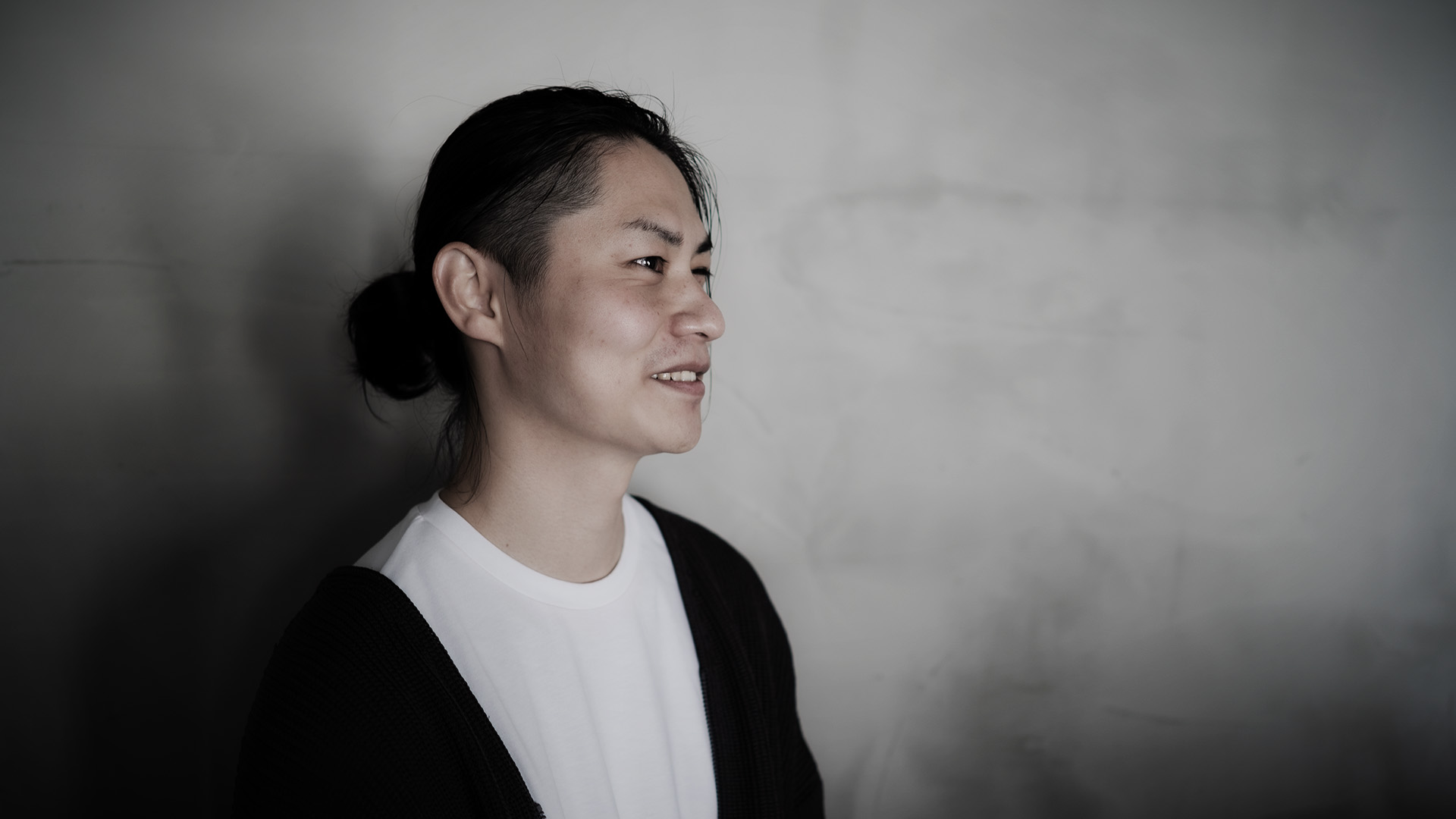 Nozomi Sana
In addition to offline editing, I am often in charge of online editing too by using After Effects.
Therefore I am combining a wide variety of techniques and expression methods in my work.
My biggest strength is the motion graphics skills,
thanks to which at times I am left in charge of the editing directions too.
I believe that the feeling to enjoy connects to a smooth edit.
佐名 希望
オフラインに加え、AfterEffectsでオンラインまで担当することも多く、
多岐にわたる技術と表現方法を兼ね備えている。
特にモーション作業を得意とし、編集ディレクションを任されることも。
楽しむ気持ちが、心地よい編集に繋がると信じている。