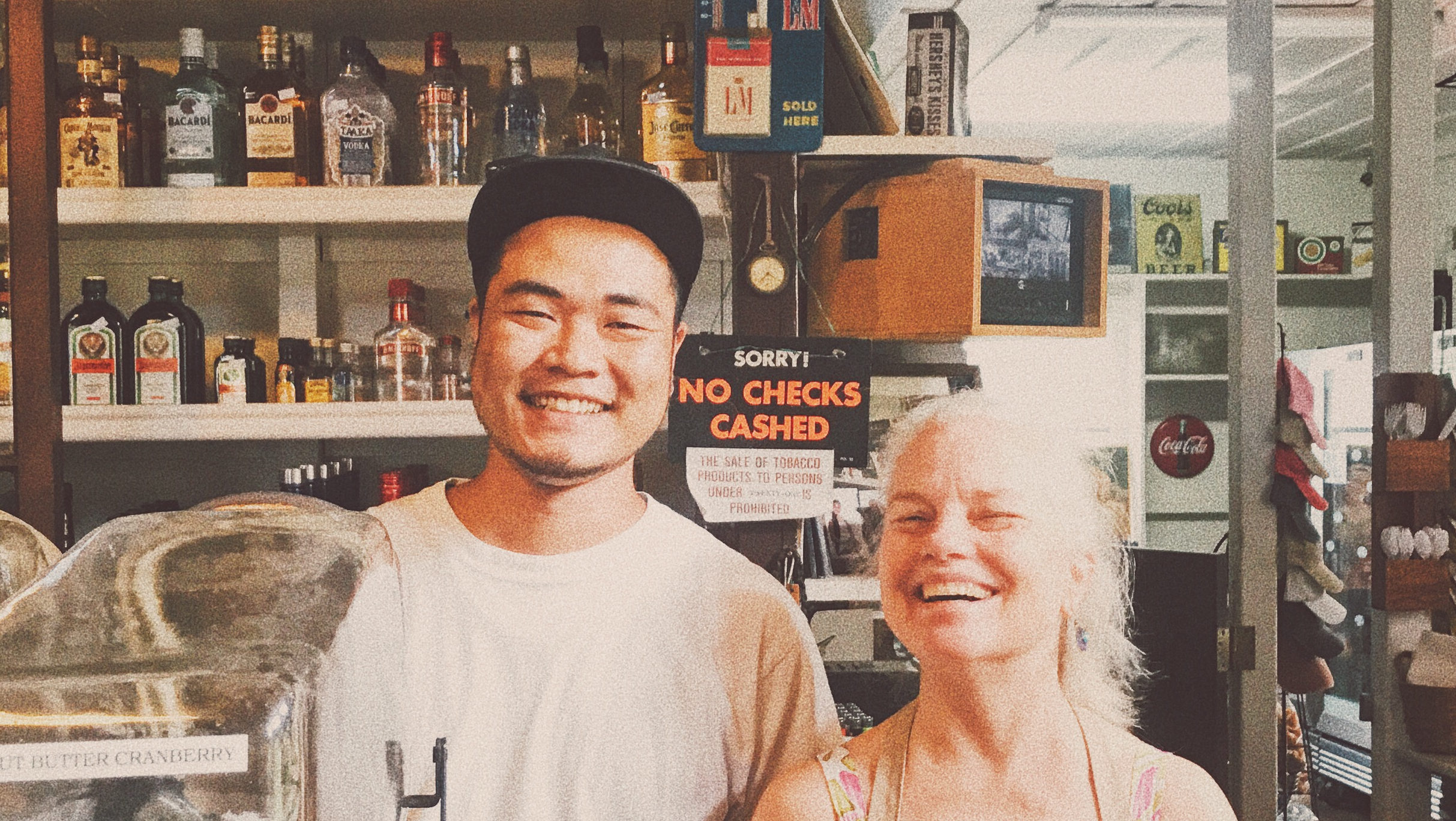 JIN ITO
Cinematographer
Management
AYAKO YAMAGUCHI
Jin Ito
Jin Ito is a cinematographer (DOP, DP) and photographer based in Tokyo. He works on various projects such as advertising campaigns, brand content, documentaries, and editorials, undertaking shoots throughout Japan and the Asia-Pacific region. 
After graduating from Osaka University of Arts, Department of Film Studies, he began his career as an assistant in photography and cinematography at PICT Corporation.I studied as a photo assistant under Mr. Jyouichi Teshugawara. He served as the chief assistant to Kazunari Tajima, Saori Tsuji, and Yoshitaka Murakami before becoming independent as a cinematographer (DOP, DP) in 2015. He joined Connection in June 2019.
His guiding principles as a cinematographer (DOP, DP) and photographer are that the concept, planning, story, and actors are the protagonists of the work, and cinematography plays a supporting role. However, he believes that high-quality cinematography has the power to bring credibility to the work and concept. He emphasizes meticulous preparation and careful consideration to accurately capture the vision of the director, creative director, and clients and express it through visuals.
伊藤仁
東京で撮影監督(DOP、DP)およびフォトグラファーとして活動。広告キャンペーン、ブランドコンテンツ、ドキュメンタリー、エディトリアルなどのプロジェクトで、日本やアジアオセアニア全域で撮影を手掛けている。
大阪芸術大学芸術学部映像学科を卒業後、株式会社PICTでアシスタントとして写真と映像撮影のキャリアをスタート。
勅使河原城一氏に写真アシスタントとして師事。田島一成氏、辻佐織氏、村上ヨシタカ氏のムービーチーフアシスタントを兼任し、2015年に撮影監督(DOP、DP)として独立。
2019年6月コネクションに所属。
「コンセプト、演出、アクターが作品の主役であり、撮影はそれをサポートする役割を果たすものです。しかしながら、良質な撮影には作品や企画に説得力を出せる力があると信じています。監督やアートディレクター、クライアントのビジョンを正確に捉え、より良い映像や写真で表現するために緻密な準備と熟考を重視しています。」
賞歴
<cinematography>
2017 Spikes Asia Film Craft BRONZE PAYMO
2021 shots Awards Asia Pacific. Cinematography Gold「Hawaii Tourism」
2021 ACC TOKYO CREATIVITY AWARDS ACC BRONZE「#PrideHair」
2021 ADFEST  Film Craft BRONZE HONDA
2022 ACC TOKYO CREATIVITY AWARDS Regional Awards「Upopoy」
<photography>
2021 SHINBUN Advertising Awards Excellence Award「#PrideHair」