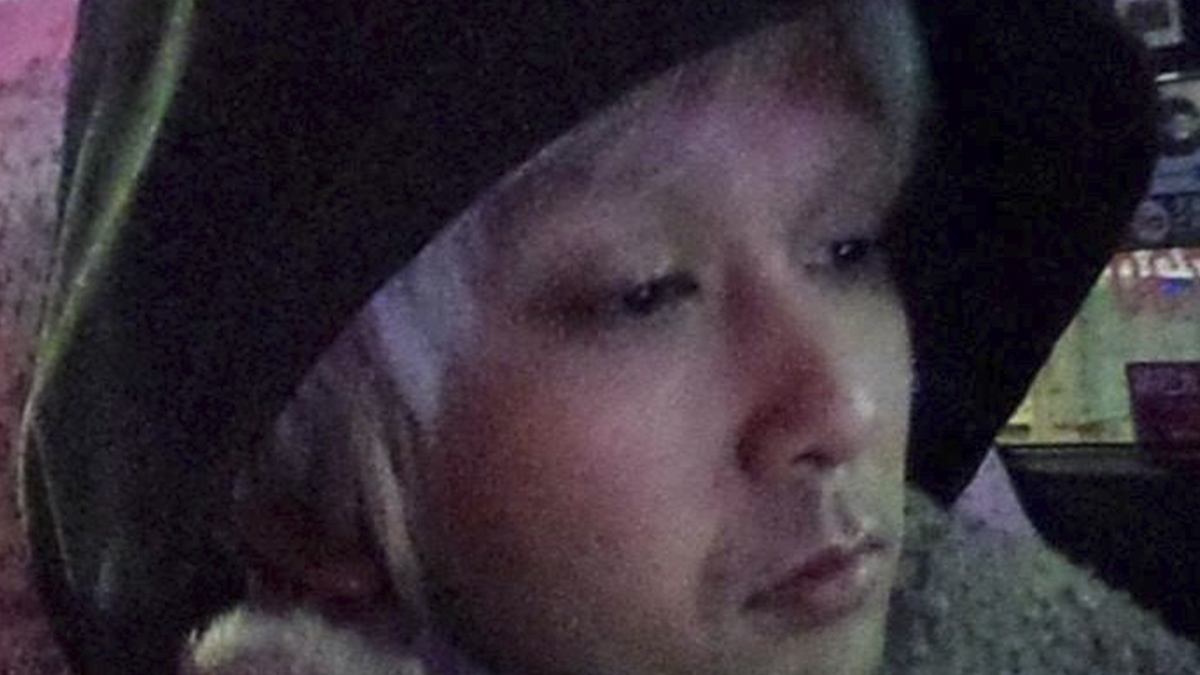 SHUNSUKE KAKUUCHI
VFX Artist
Born on September 24th,1979 in Kumamoto City, Kumamoto.
2002 Pro slot machine player / online game addict
2004 IMAGICA
2012 Freelance
2014 Cosplay photographer
2017 Cryptocurrency trader / advisor
Self-assesment:
Super rationalist. I don't lie. I don't save up. I always go for whatever I think is interesting.
Hobbies:
Anime, sub-culture, beautiful girls, interviews
Most influenced by:
"eroge"(erotic games) of the PC 98 era (i.e. those by elf, Key, and Leaf)
Strengths:
Supervisor(management,advisor, instructor)
Weaknesses:
Online editing
I make connections between the things I like, using video as a base.
I am also constantly planning something interesting ('∇')
格内 俊輔
1979.9.24 熊本県熊本市生まれ
2002 スロプロ / ネトゲ廃人
2004 IMAGICA
2012 フリーランス
2014 コスプレカメコ
2017 暗号通貨トレーダー / アドバイザー
・自己分析
超合理主義者。嘘をつきません。貯金はしません。 面白いと思った事はとりあえずなんでもやってみる。
・趣味
アニメ、サブカル、美少女、対談
・最も影響を受けたもの
PC98時代のエロゲ(elf Key Leaf)
・得意なもの
Supervisor(管理、統括、アドバイス、指示、マネジメント)
・不得意なもの
オンラインエディター
映像を軸に自分の好きなものだけを全てつないで常に面白いことを企んでます('∇')