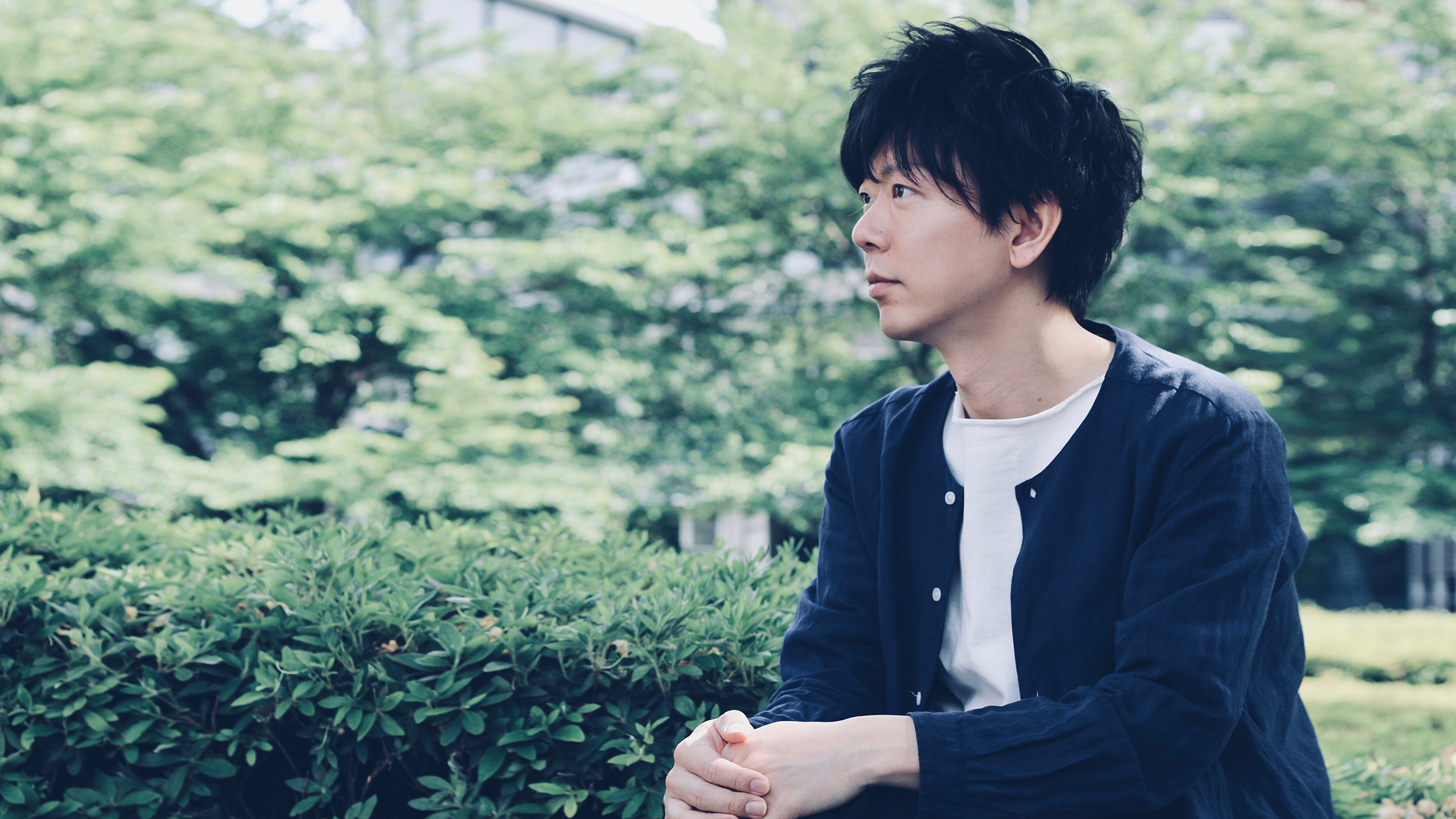 TAKANORI NAKAMURA
VFX Artist
Management
AYAKO YAMAGUCHI
Joined PPC (Post Production Center) in 2001.
While experiencing the change from film to digital, he learned from the top directors in Japan, diverse in any direction and design.
With past projects like chroma keying every shot or very challenging gimmicks, he always focuses on all process and commutation to be efficient as possible.
Therefore able to supervise/ work on more then a couple of projects at the same time, while keeping the highest quality and best workflow.
Always understanding the concept and thinking behind every shoot and shot, he's a genious to visualize words and images.
Receiving the upmost respect from directors.
Starts as a freelancer July 2018.
2001年 ポストプロダクションセンター(PPC)入社。 フィルムからデジタルの変革を経験しながら、トップディレクター達から多種多様な表現やデザインを学ぶ。
全カットクロマキー合成やギミックが複雑な特殊合成を担う上で、各セクションとのコミュニケーション効率化をはかり、複数のプロジェクトを横断的に進行するなど、クオリティとポストワークを同時に管理。
企画・演出や撮影の意図を汲み、言葉やイメージを具現化することを得意とする。
手がけるジャンルは多岐に渡り、フィニッシングアーティストとしての信頼が厚い。
2018年7月よりフリーランスとして活動を開始。
<個人リールをご覧になりたい方は、パスワードをお伝えします。Mg山口までご連絡ください>