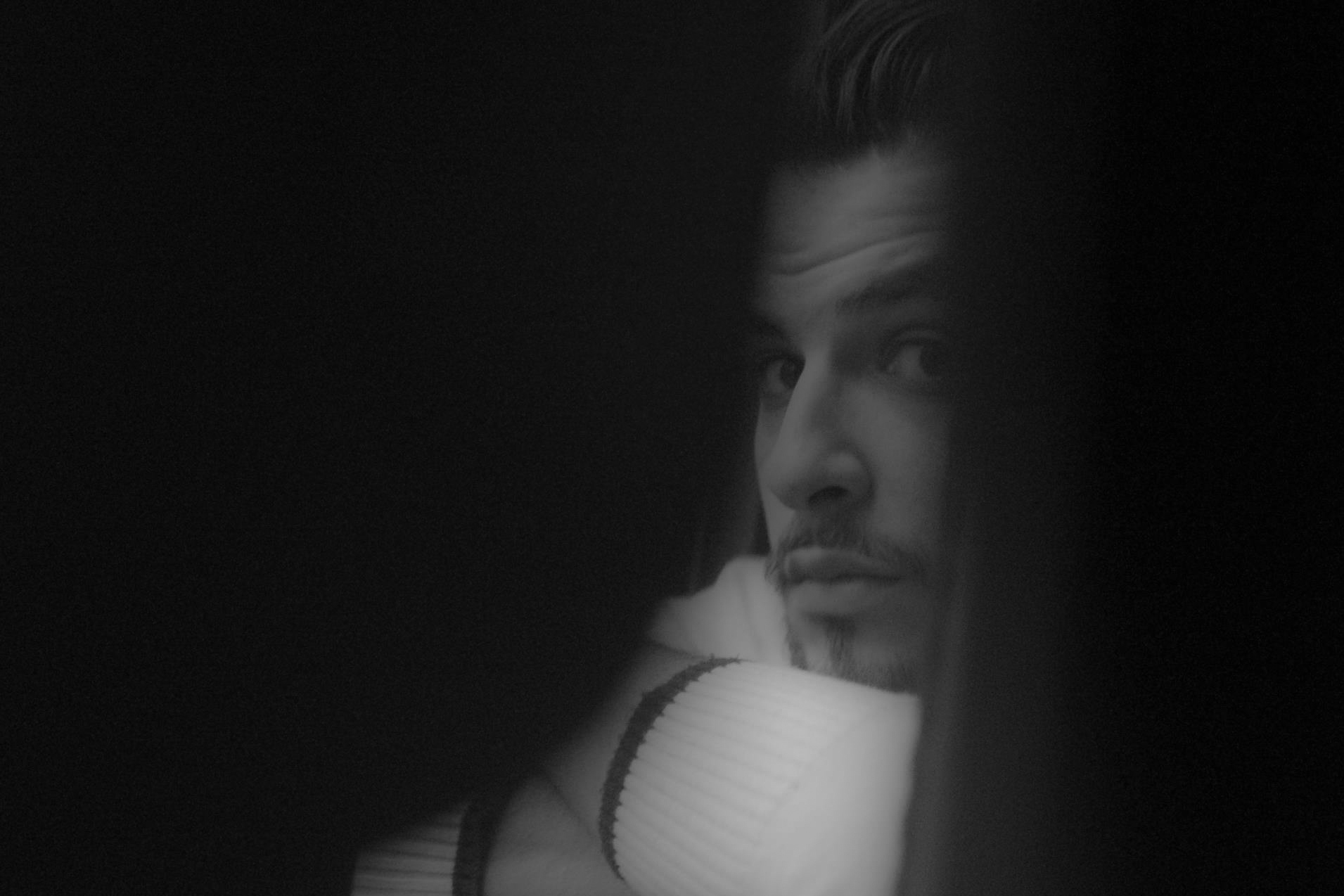 Kateb Habib
Cinematographer
Kateb Habib
Kateb Habib is a French Cinematographer born and raised in Paris who is now based in Tokyo, Japan.
Kateb began his career in Paris shooting music videos, independent short films, and documentaries.
His interest for creative and emotionally impactful projects as led him to Japan where he shoots mainly commercials and Music videos.
ケイティブ
東京在住のフランス人シネマトグラファー。
地元パリで、ミュージック、独立系ショートフィルム、ドキュメンタリー映像でキャリアをスタート。その後、クリエイティブへの飽くなき興味の探求心から日本へ向かい、以来広告業界やミュージックビデオのキャリアを積む。